Our Accounting & Business Partners
These are a couple of renowned brands we are happy to be working with and are here for you if your requirements are beyond our scope.
The list is still expanding so you can always check back in anytime in case there is something else you or your business needs.
Want to be our partner? Drop us a mail with your details and then we'll talk.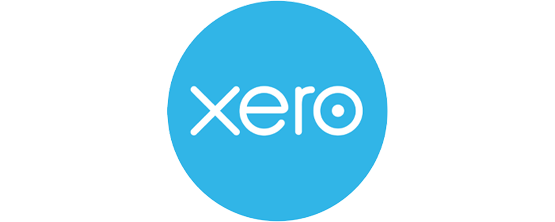 XERO ACCOUNTING SOFTWARE
Xero is a cloud-based accounting software that helps accountants, bookkeepers and business people alike in New Zealand, Australia, and UK.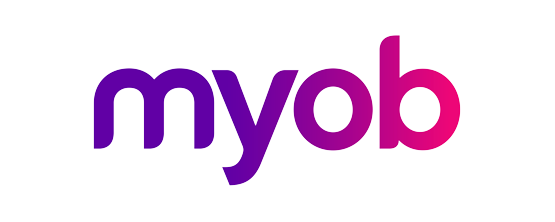 MYOB ACCOUNTING SOFTWARE
MYOB is an Australian multinational corporation that provides tax, accounting and other services to small and medium businesses.
---
Registered With Inland Revenue Department, New Zealand
Our Chartered Accountants are officially registered with the IRD as of 2017-18.

---
Banks And Financial Institutions We Support
If your preferred bank is not listed here, do not worry. This list contains the top New Zealand banks and institutions we support at the moment.